Everyone is bound to take a trip at some point in their lives. Whether you are a frequent traveler or not, it is always a pleasure to get things right. You can find a thousand different guides that will tell you how many pairs of shorts to bring for a weekend trip or which brand of sunscreen to bring to your next vacation to the tropics. Assuming that you already know home many know how may underwear to pack for your next trip, here is a list of must haves for your next trip.
First Aid Kit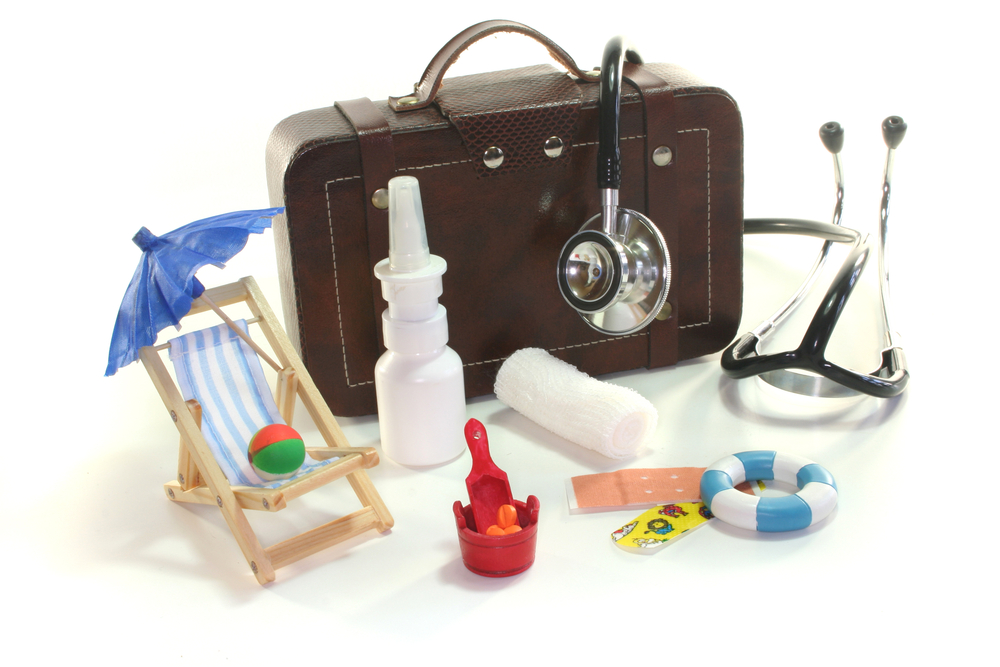 Your First Aid Kit is a necessity to bring along with you especially if you are traveling with kids.
Minimally, your first aid kid should consist of aspirin/pain relievers, wipes, band aids, antibiotics, tweezers. You should also consider some bug spray, sunburn cream and antacids.
Important Documents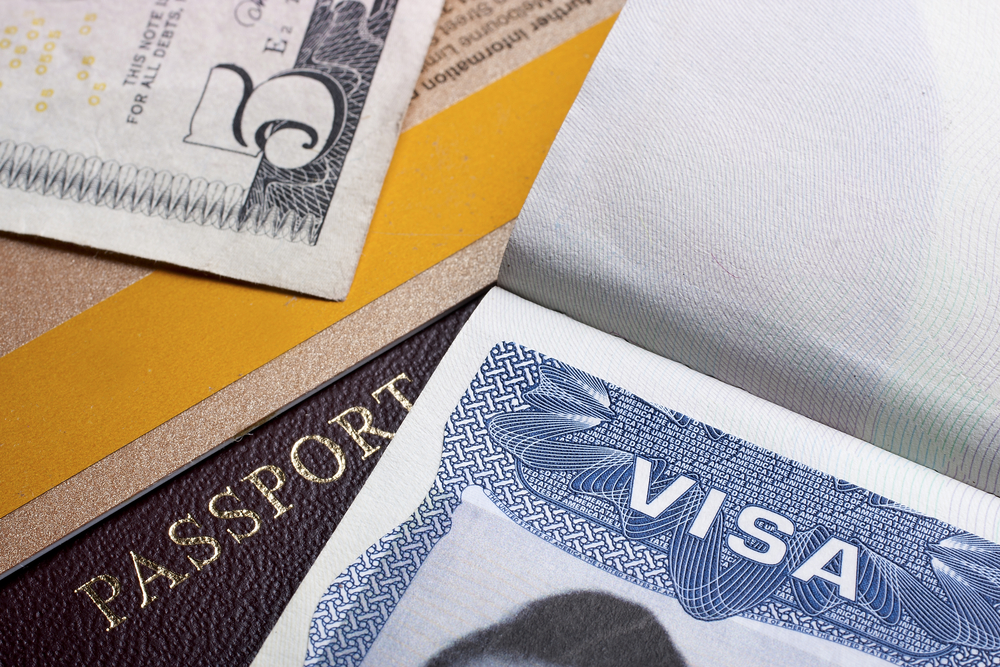 It would be silly to be taking a trip and not have your important documents. Have all your documents, ID, passports, visas, credit cards addresses and emergency contact in close reach, so you don't have to do too much rummaging when you are ready to use them
Cash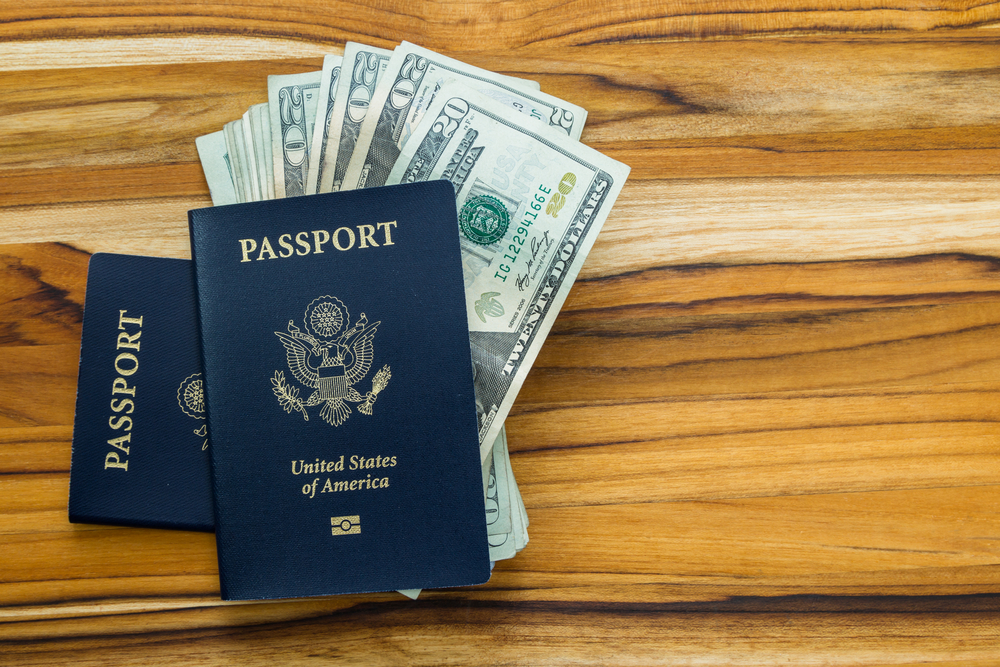 This should have been the first thing on the list, don't matter if you have 10 different credit cards, it's always important to get some local currency for whichever country you are visiting.
Important Gadgets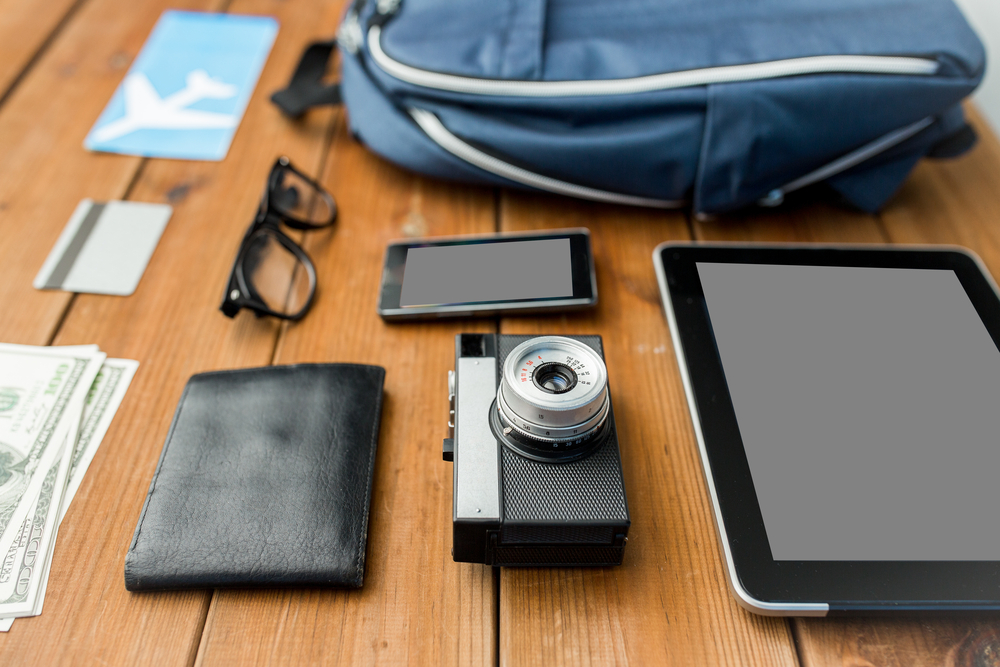 IPad / laptop, cell phones, adapters, cameras, chargers, these are all essentials when you are traveling. Be sure to pack them all in the travel bag before anything else.
Comfy Clothing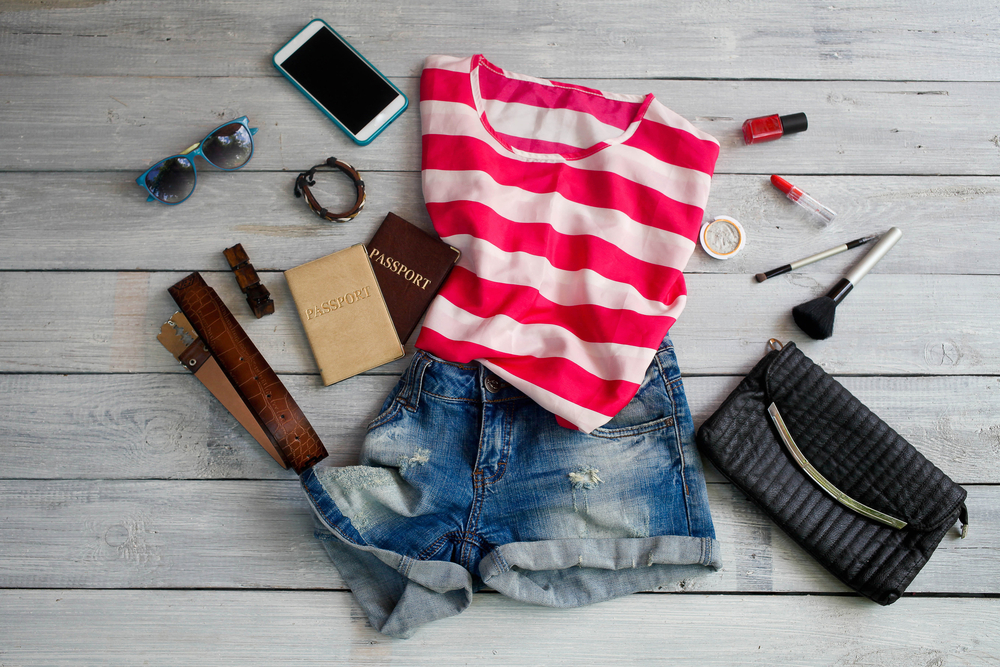 We all know how long and uncomfortable an airplane ride can be, crammed up seats and barely any leg room, be sure that when you are leaving the house you have on some comfortable clothes and also so some extra ones packed in the bags. It's better to forget about fashion and place comfort first.
Maps and Guides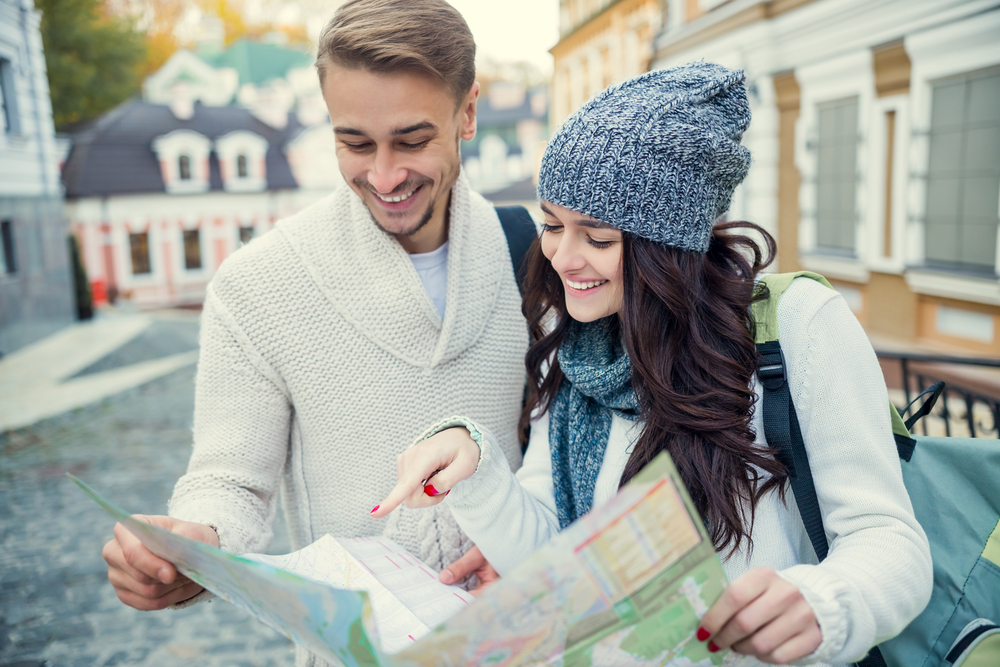 If it's your first time traveling to the place, it is important to have maps and guides so you don't get lost. It is also important to have the address and telephone number of the hotel that you've booked.
Books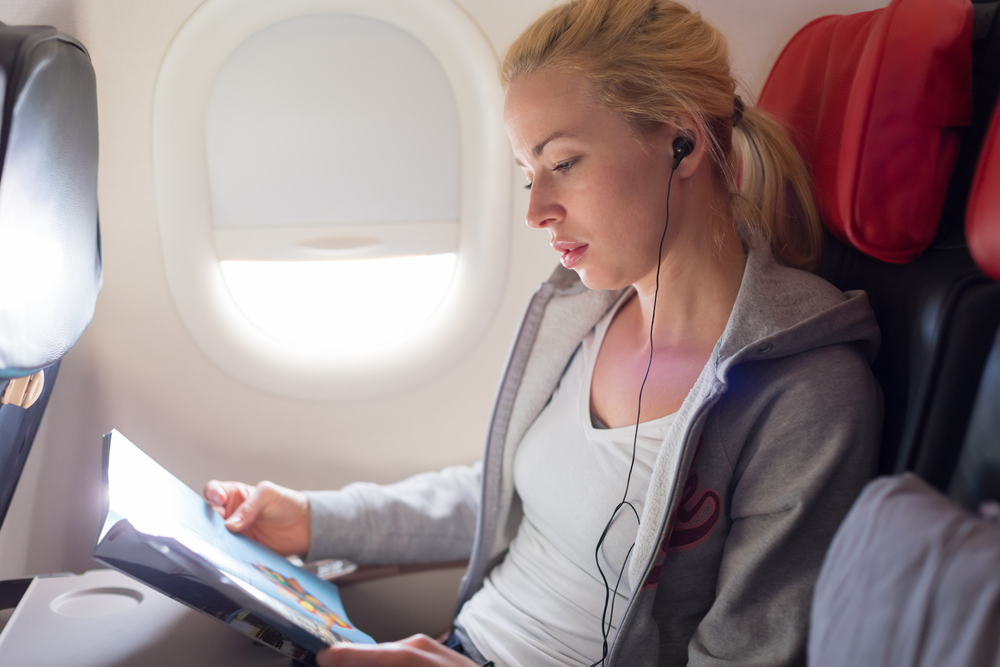 A book is the perfect travel companion, especially on those long flights it is perfect to help pass the time. It's also perfect to have while lounging on the beach, pack a couple in your backpack, it is an extra load worth carrying.
Utility Items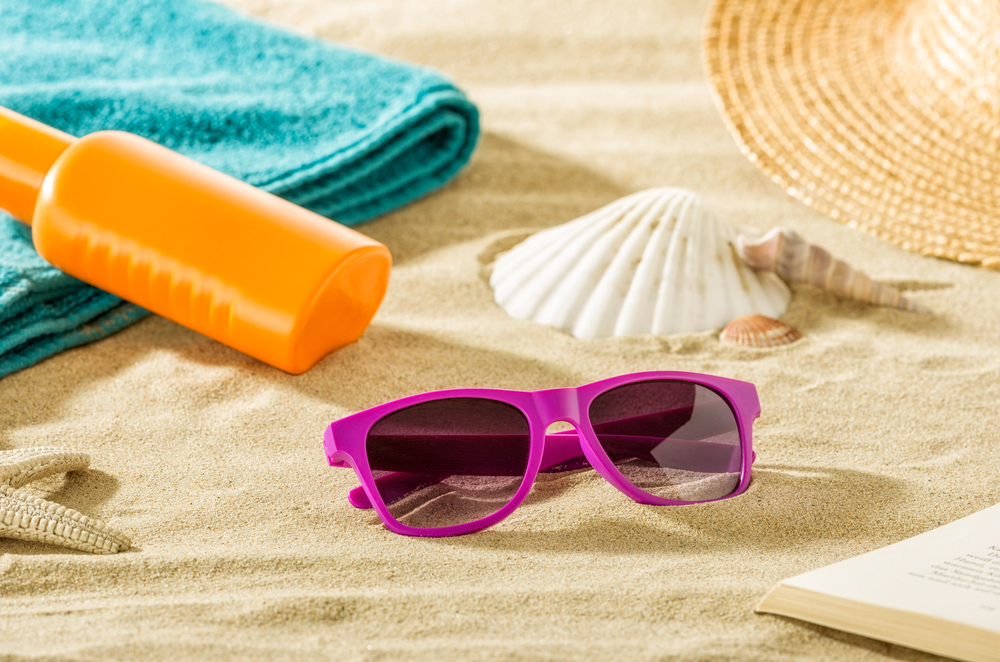 Umbrellas, sunglasses, sunscreen lotions, hand sanitizers, Mosquito coil, match box, Swiss knife, wet wipes, among other items to bring along with you on a trip. A pen and a notepad may also come in handy.
Toiletries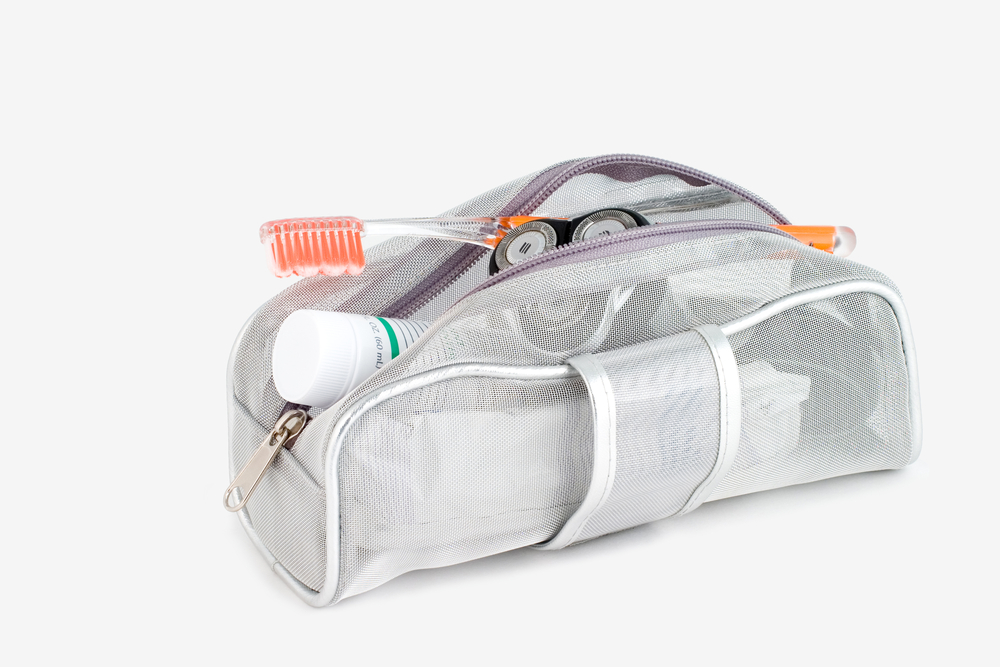 Your toiletry bag doesn't have to be too heavy. Essential items such as shampoo and conditioner, toothpaste, mouthwash, deodorant, shavers, and tooth brush. You should also pack grooming items such as your comb or hairbrush and other personal hygiene stuff, ladies.
Too Many Clothes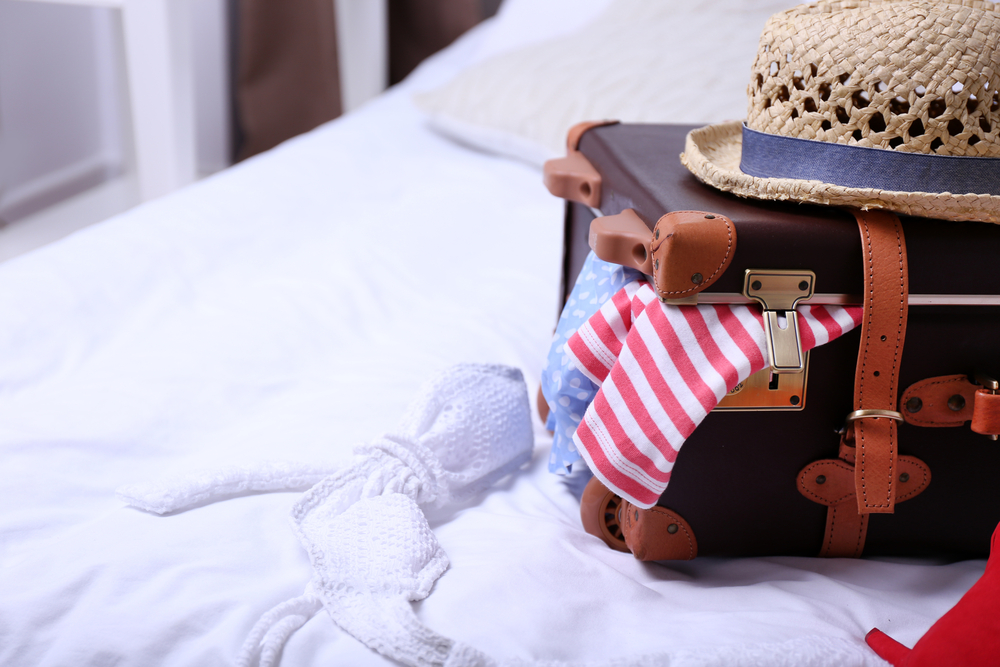 You don't want to try and guess how much clothes you are going to need. You wouldn't want to under-pack and end up washing underwear in the sink. It is also important to bring a variety of clothes also, if you are going to the tropics, don't assume it is going to be sunny all the time, be prepared if by any chance it should rain.