There is no better way to escape cold weather than a tropical getaway. There are countless Islands to choose from is you are considering a trip to the Caribbean.
It can be tough to choose the Island that best suits you sometimes, so I've come up with a list of Islands that best suits every type of traveler, whether you are looking for fun activities for family and kids, unfathomable food, or an adventure filled with excitement.
The Luxuriant / Rich - Saint-Barthelemy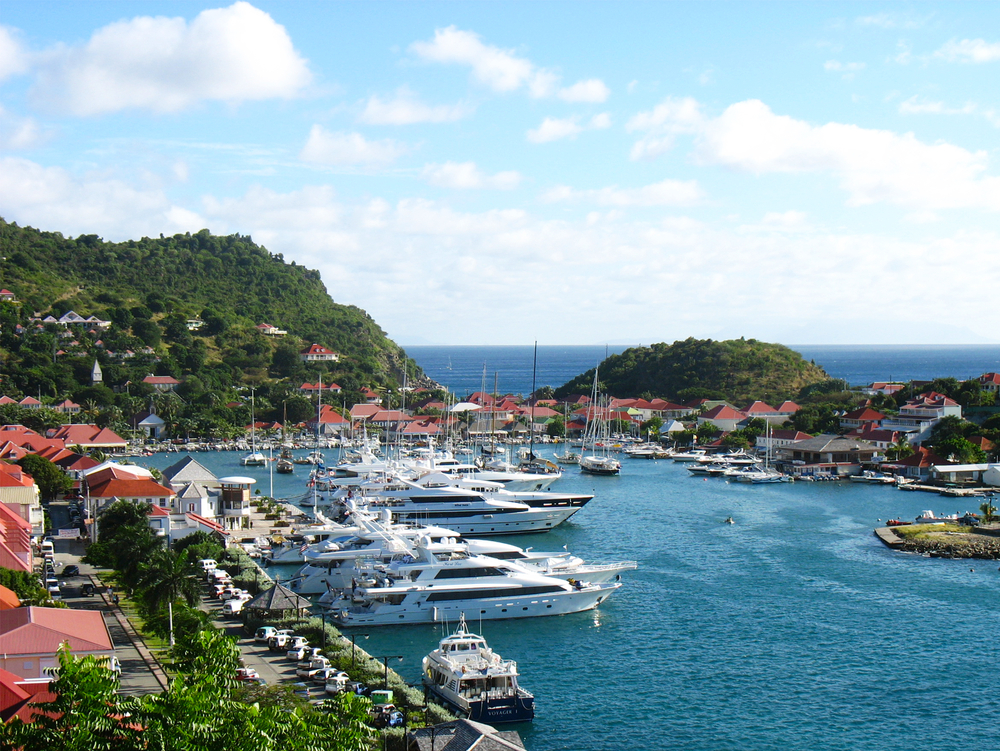 Even its name sounds classy, Saint-Barthelemy is also known as St. Barths or St. Barts is tiny french speaking gem found at the heart of the Caribbean Sea. It is quite popular among the rich and famous and is known for its white sand beaches, high-end eateries and designer shops, and historical attractions.
Famous people or regularly spotted here chilling on their yachts, while clubs on the beach, throw parties that go on all through the night. St. Barts isn't known to have a lot of resorts, accommodations here are mainly private villas or chambers with private butlers.
Budget Travellers - Dominican Republic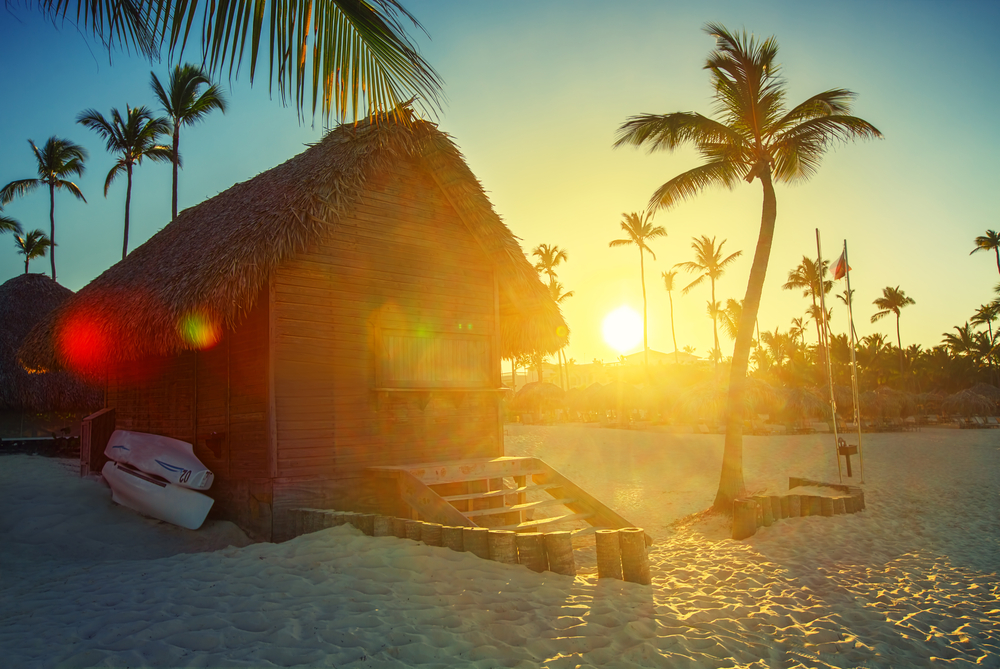 The Nation of Dominican Republic is one-half of the two nations that makes up the Island of Hispaniola with Haiti and is known for it's golfing, beaches and an abundance of all-inclusive resorts that offers the best packages for vacation. The Islands comprise of savannahs and highlands including the famous Pico Duarte, the tallest mountain in the Caribbean, and lush rainforests.
Punta Cana and Puerto Plata hosts the majority of these resorts, where everything formed and drinks to evening shows and water activities are already paid for in the deal.
Tree Huggers - Dominica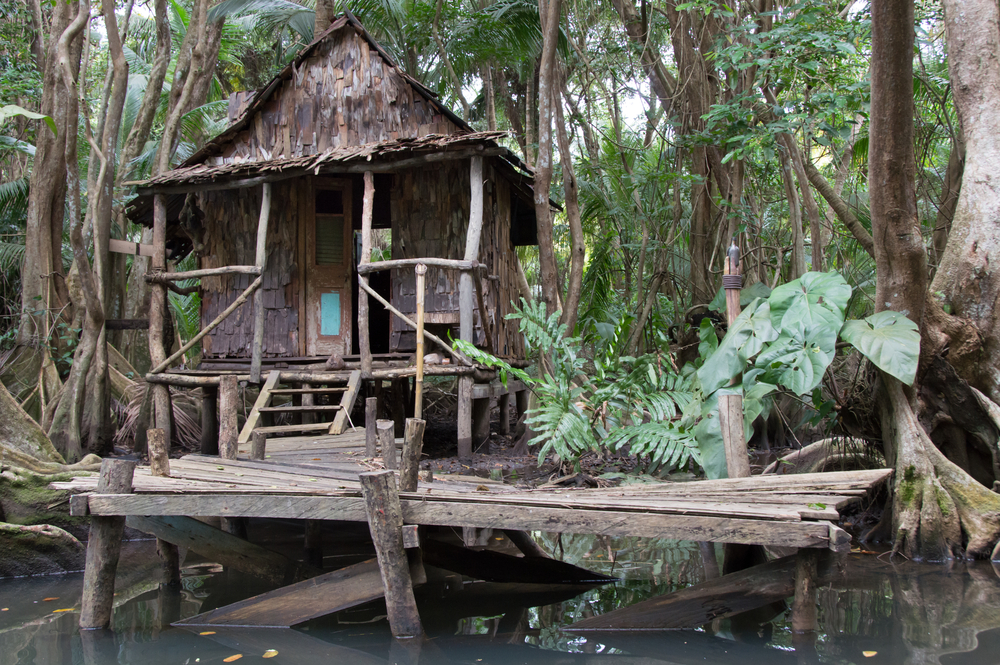 Also known as the " Nature Island", Dominica is a small but mountainous Caribbean Island known for its rainforests and hot springs. Thanks to Dominica's volcanic landscape, it is home to many hot sulfur mineral baths, black-sand, shorelines and geothermal waters traverse.
Its Capital City, Roseau has some of the most beautiful board houses and Botanical Gardens. The National Park, Morne Trois Pitons volcanically heated boiling lakes covered with steam and surrounds sulfur vents and the 213 feet tall Trafalgar falls.
Families - Bahamas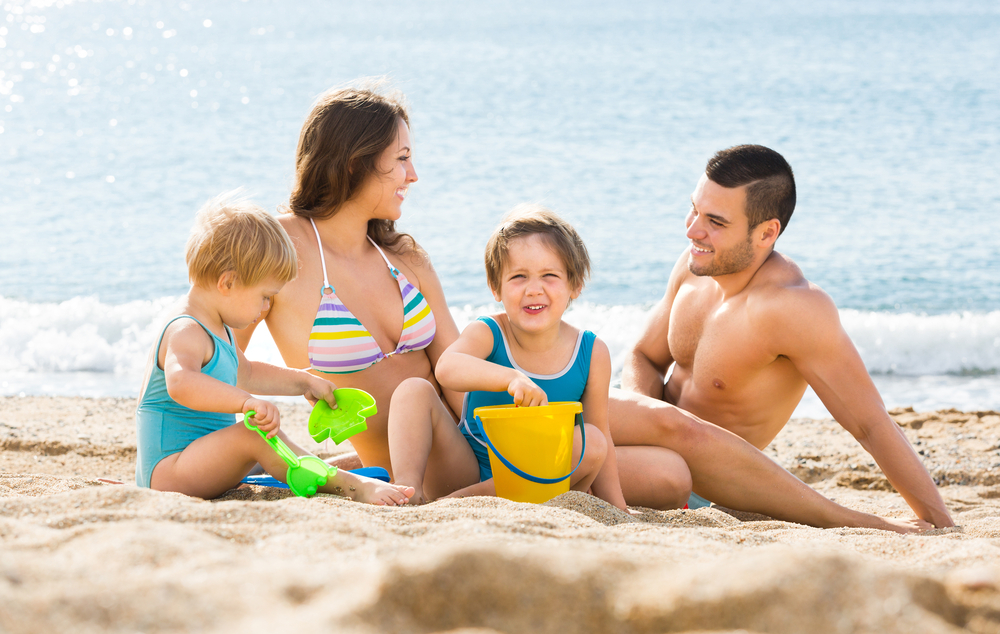 The shortest journey from the U.S, The Bahamas is a coral based chain of Islands in the Atlantic Ocean, that host a vast amount of all-inclusive resorts, where all members of the family can enjoy a vacation. The most northerly Islands Paradise Islands and Grand Bahama is home to many large hotels, most popular among them is the Atlantis beach resort, which has its own aquarium, movie theater, kids club, water park and gaming room.
Romance - St. Lucia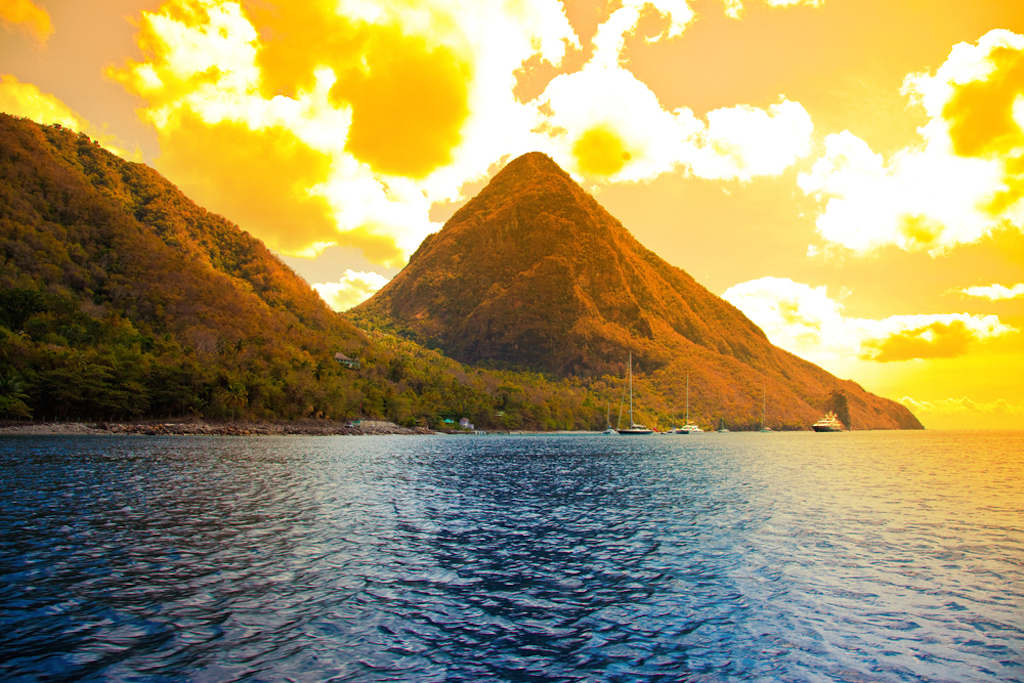 St. Lucia is a tiny gem located to the east of the Caribbean with its famous twin pitons mountain peaks. Known as one of the most popular locations for weddings and honeymoons with private resorts, such as Ladera Resort and Jade Mountain Resort, with rooms normally consisting of plunge pools, where guests go to relax and enjoy stunning views Le Gros and Le Petit Pitons.
The Island is also home to volcanic beaches, waterfall trails, hot springs, and botanical gardens, there are unlimited romance and plenty for you and your loved one to explore.
Beach Bums - Aruba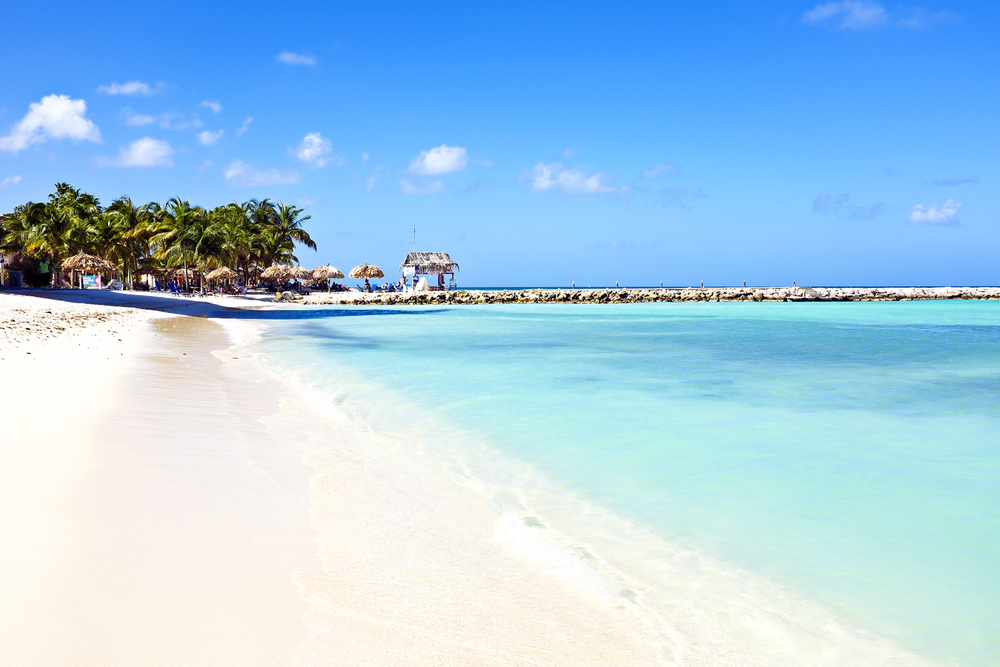 Aruba is a small Caribbean Island just off the coast of Venezuela. The Blonde beaches of Aruba are known for their powder-like white sands and bluish-green waters. With a dry sunny weather, cool trade wind breezes and divi-divi trees swaying in the midst, the beaches of Aruba are ideal for relaxation.
The shorelines are lined with hotels and restaurants, so you never have to wander too far from the water.
The Gourmet / Foodie - Anguilla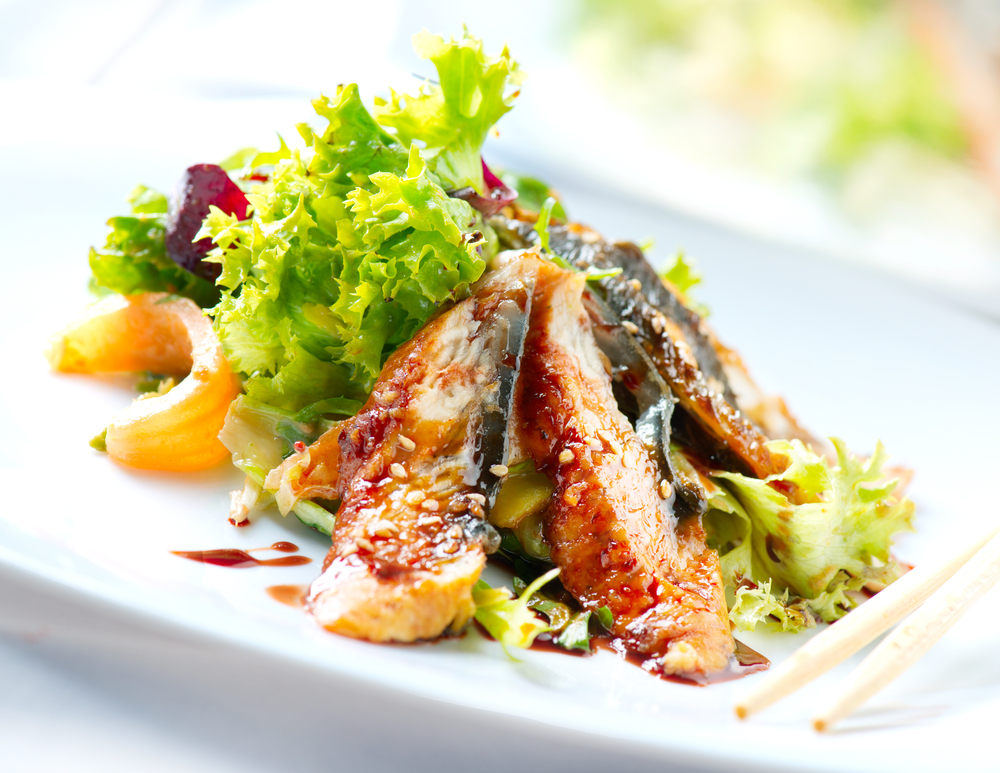 Whether it is a quick bite of amazing street food, learning the schemes of the craft, or spoiling yourself to bites at a Gourmet Restaurant, Anguilla is the place you need to be.
Anguilla is the dwelling of the CuisineArt resort, which offers cooking classes as well as the world's finest gourmet restaurants. Casual spots such as Smokey's On The Cove serve up the best sugars in the land and high-end restaurants like De Cuisine cook up mouthwatering local food.
Partygoers / Singles - Puerto Rico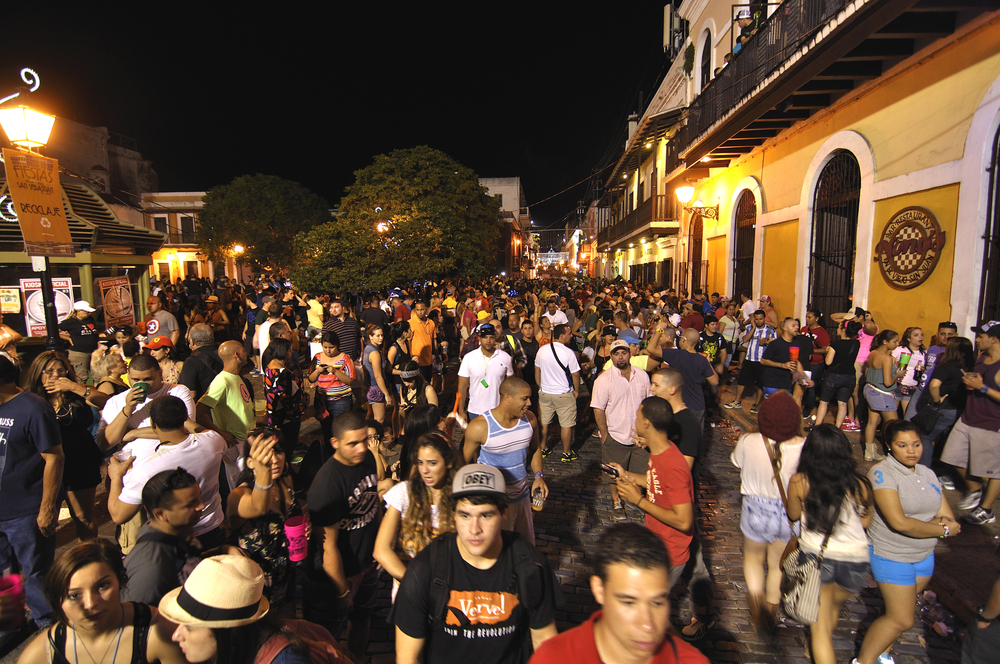 Puerto Rico is one of those few special places in the world where you can go to get anything ;) ;) . The capital city os San Juan has a buzzing nightlife, mainly in large resorts and the many nightclubs, restaurants, and bars that border Calle San Sebastian.
Pamper in Latina Jazz and salsa joints here, or dance to DJs spinning Latin Beats, techno, and hip-hop all night long and clubs like Club Brava or Club Kronos.
Music Lovers - Jamaica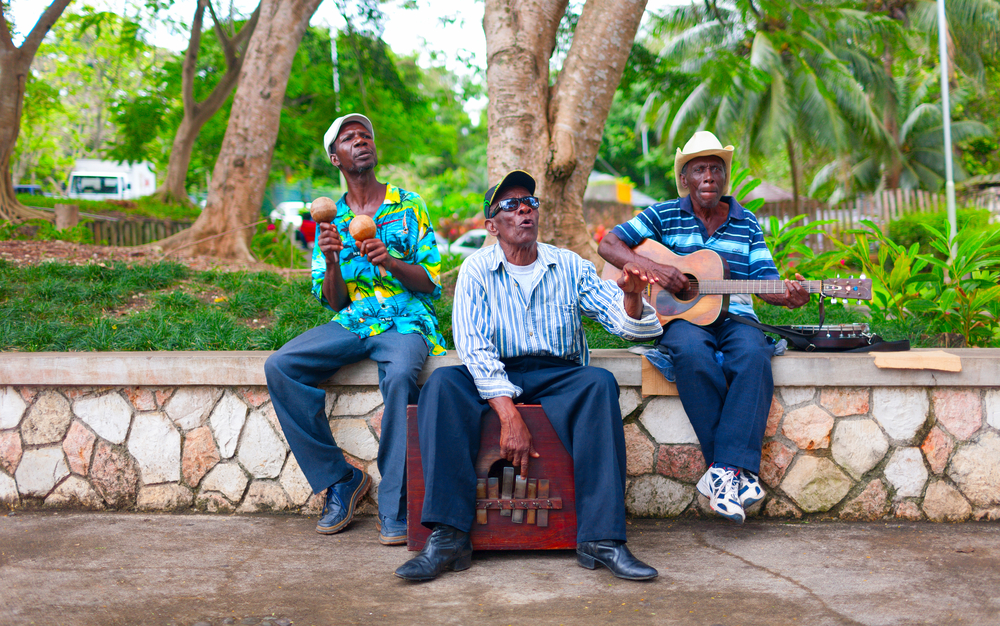 Jamaica could have easily been selected for any of the above-mentioned personalities, bit I choose music as Jamaican music is a class act compared to its Caribbean counterparts.
Being the birthplace and home of the legendary Bob Marley and reggae. Jamaican music is a fusion of components from its Caribbean neighbours, such as calypso and soca from Trinidad and Tobago featuring traditional beats and artists taking a new spin on dancehall and reggae music. Jamaican music also influenced the practice of toasting, which was then brought to NYC and transformed into rapping.
Whether you head to the clubs or dance halls across the country or hear sweet reggae music in the distance as you wander the beaches of Negril, you are sure to have a musical experience here