Great food can make or break a vacation. The hotel may be the nicest in the world, the entertainment may be Las Vegas quality, staff may provide the most exceptional service, but if the food is bad, nothing else matters. For extreme foodies like myself, we go as far as selecting our vacation destination based on the popularity of the local cuisine. If you belong to that exclusive list of passionate food lovers that love to travel, here are some destinations that may provide exactly what you are looking for out of a holiday.
Thailand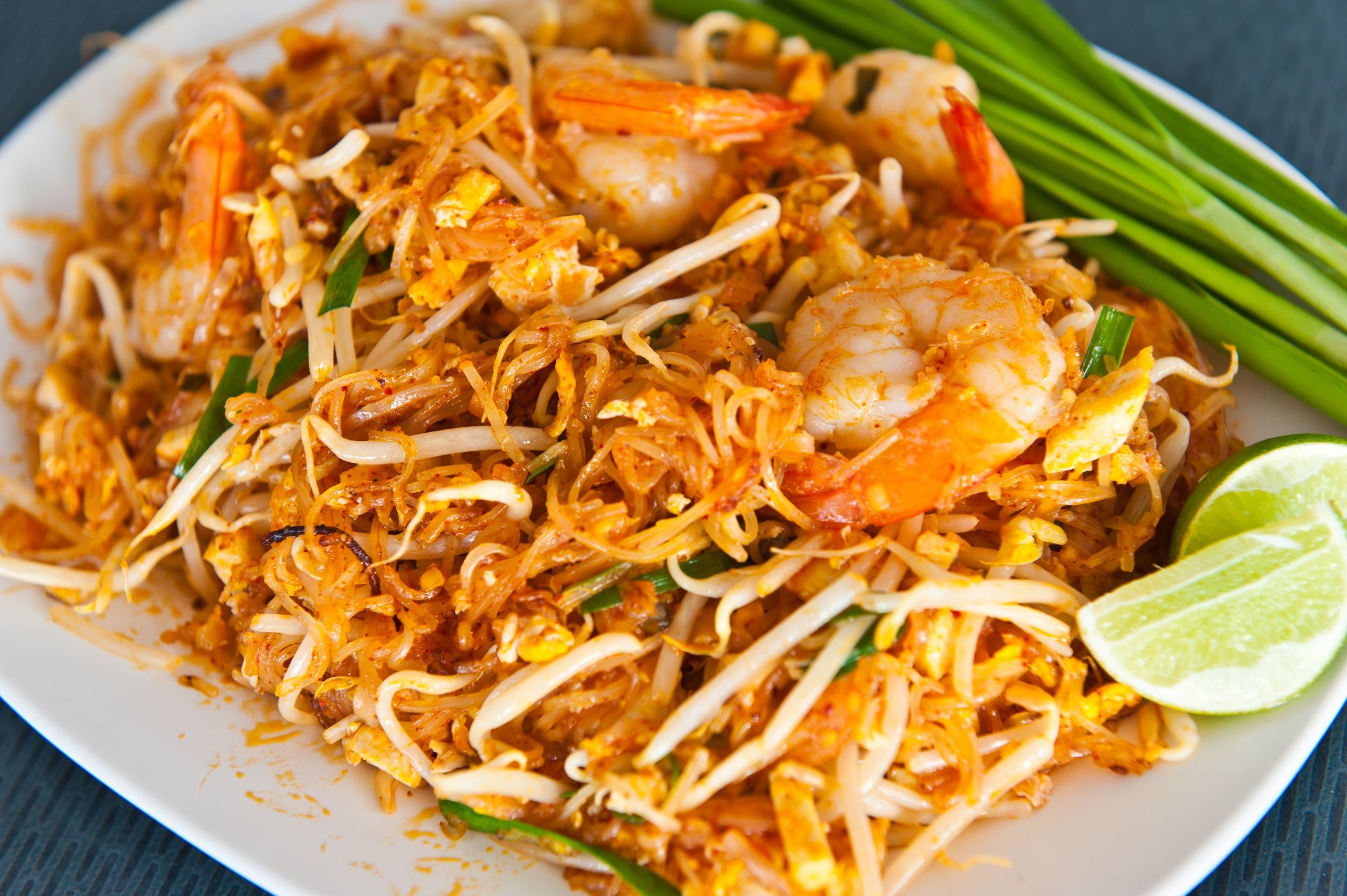 Thai cuisine has homerun flavors filled with punch and a special 'accent', which makes it very addictive. From Exotic seafood dishes, to noodles and rice, Thailand is the perfect destination for foodies. In your local city you are sure to find a restaurant or two that makes a good Pad Thai, but there is nothing like the homegrown product. For tourist visiting Bangkok, this meal is among their favorite. At breakfast, you must try one of the amazing Thai omelets served with rice and sweet chili sauce. Thai food is traditionally cooked with a lot of natural herbs and spices, which definitely makes the food incredibly delicious and flavorful.

Jamaica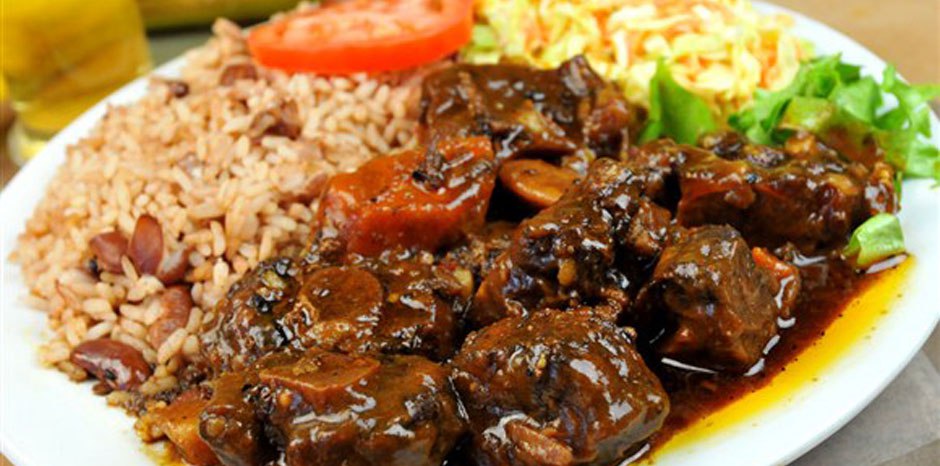 Second to music, food is one of the richest parts of Jamaica's culture and overall experience. You know about Jerk Chicken, the rum, Red Stripe and the lovely and extra sweet tropical fruit variety, but that does not even begin to explain the depth of Jamaican Cuisine. From delicious seafood dishes like Escovitch Fish or curried conch, to lovely stews like oxtail, stew peas and curried goat. You do not need meat or gravy when you are having well-made rice and peas, rich in texture and flavor from the red kidney beans and real coconut milk. Among the world's most famous national dishes, is the Jamaican dish, Ackee and Saltfish (Salted Cod). If you are in the mood for something sweet, try a Coconut based deserts like Gizzada or Coconut Drops. With the beaches, the amazing weather, the music and the amazing cuisine, Jamaica is one of the top tropical destinations in the world for tourist to enjoy a complete vacation experience.
Barcelona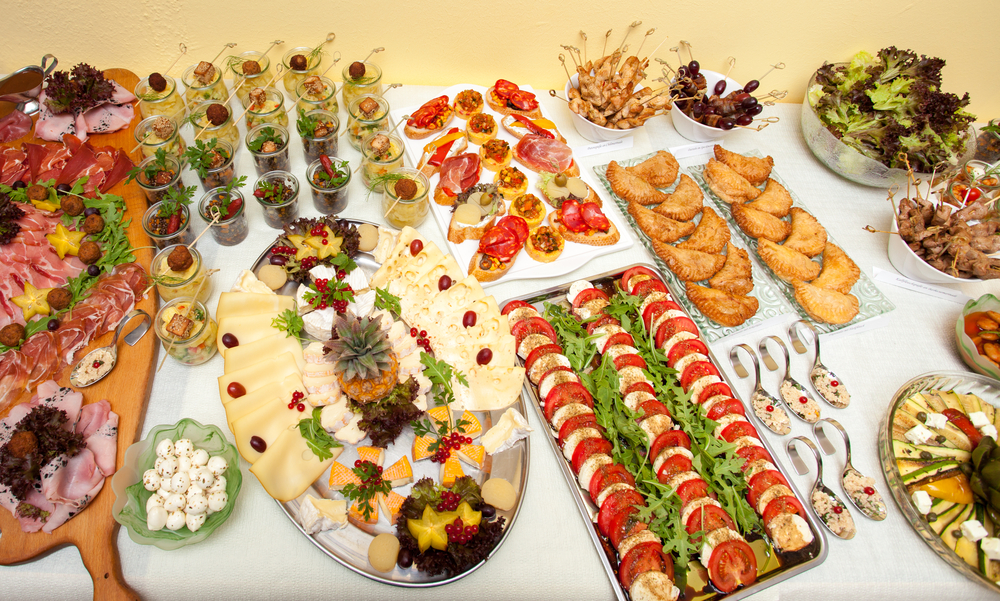 Along the Liberian peninsula, you will find the lovely city of Barcelona, a meca for food lovers. Discover and indulge in traditiononal Catalonian cuisine such as: paella, calçotada (a very sought after onion delicacy), seafood and fish dishes that are part of a gastronomical continuum shared with the neighboring Portugal. This is also a place for haute cuisine: Barcelona is also home for some of the top chefs in the world such as Ferran Adrià, known for his signature Mediterranean based dishes.
Italy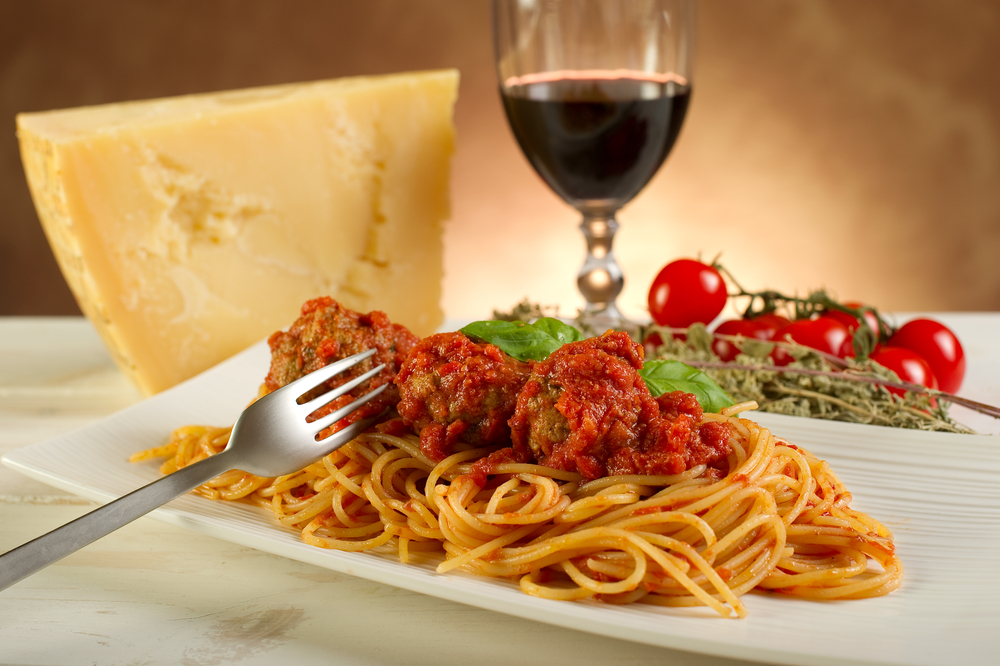 It's difficult to pick a single location in Italy as all of Italy is known for its variety of cured meats and cheeses, pastas, olive oil, and seafood. Italy is heaven for wine and food lovers, and Italian cuisine has become a staple for many high-end restaurants in North America and all over the world.
New York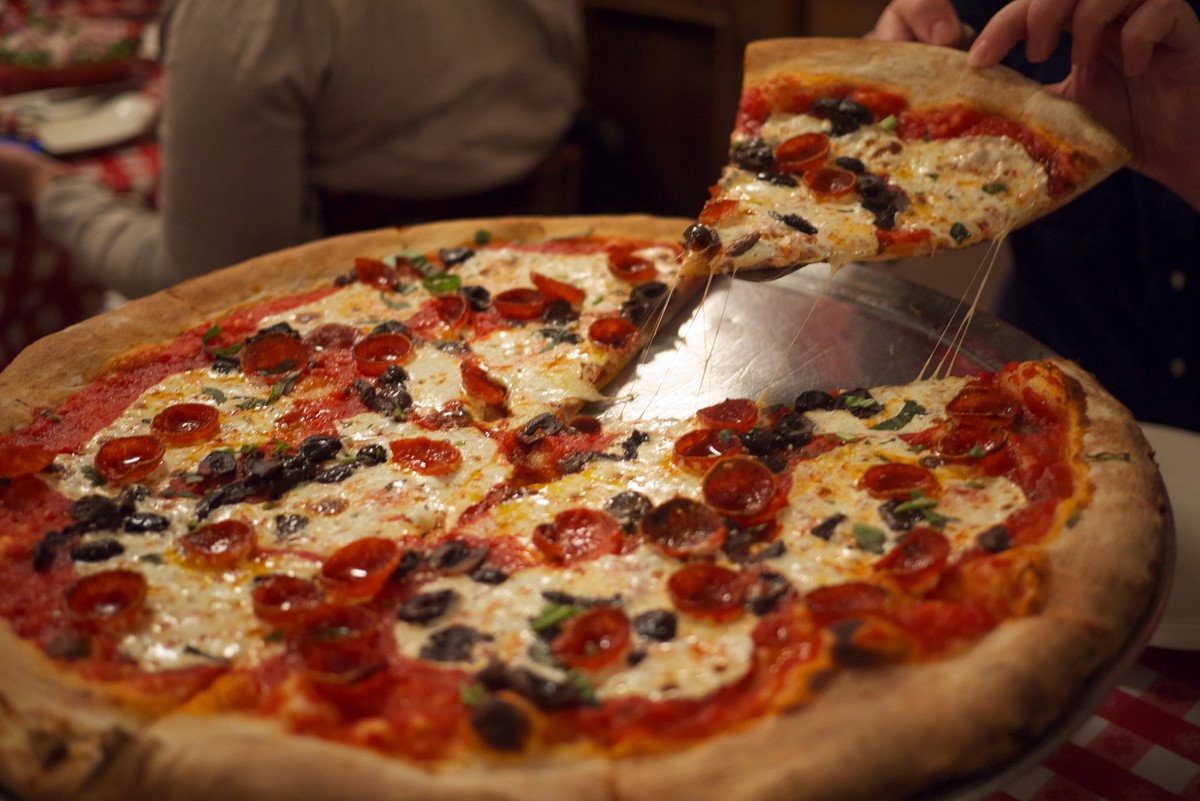 Also known as "the world's kitchen". If you like diversity in your food selection when you travel, you can get pretty much find authentic anything in the city of New York. You are never more than a ten minute subway ride away from authentic South American, Middle Eastern, European, South Asian and pretty much any type of food you feel like. New York is also home to some of the top Chefs in the world. If you want a taste of the entire world, in a single city, then New York is the place to be.
Peru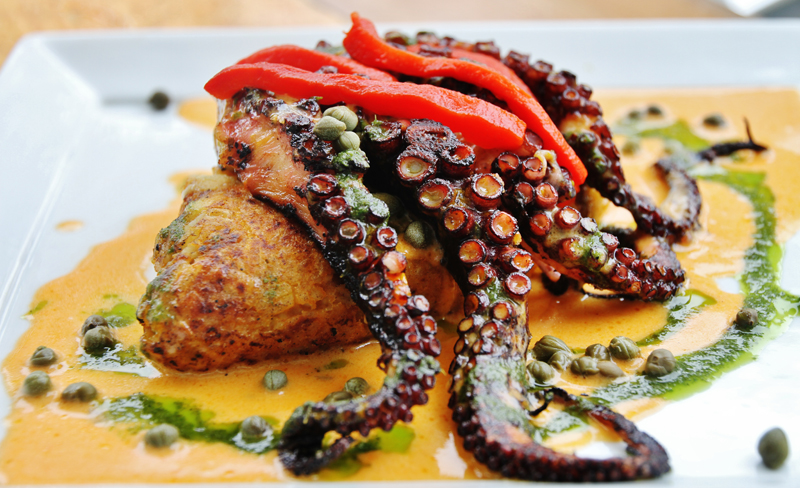 Peru is probably the only place in the world where being a Chef is one of the top career choices for young kids growing up. Popularly known for so called super foods such as quinoa, amaranth, Lucama and maca, Peru is among the top countries in the word when it comes to food quality. Most of the meats, seafood and produce are farmed locally, so everything tastes just the way nature intended. Combine that with its multicultural population of indigenous people, Spanish immigrants, Chinese and Japanese, and what you are left with is some of the most delicious tasting dishes in the world.
Lyon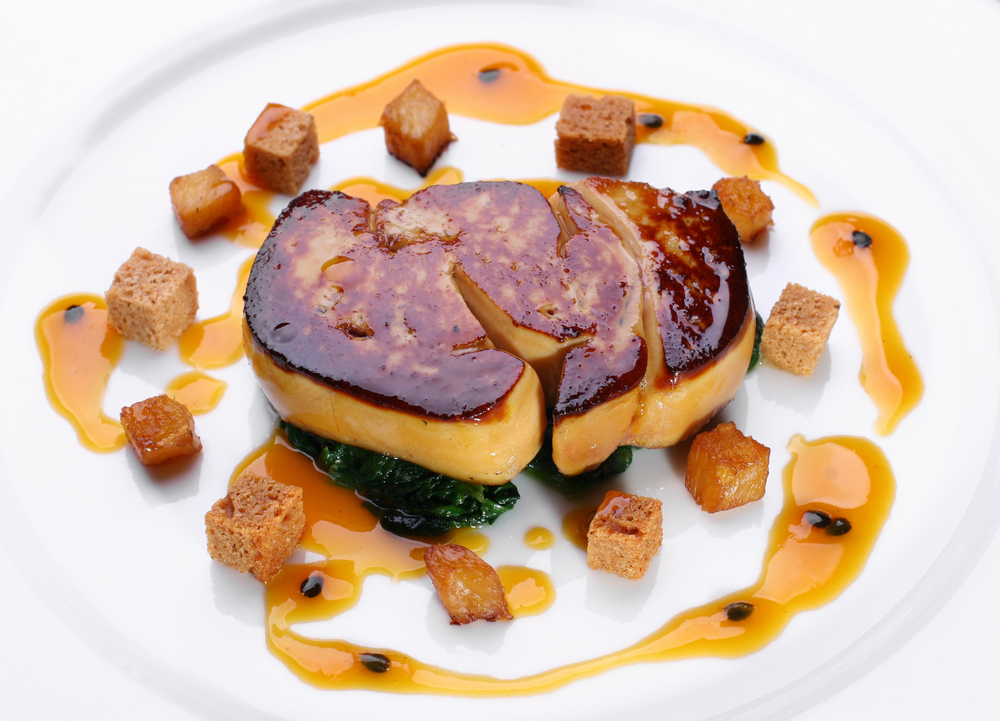 France has long established a global reputation as the paradise of fine cuisine and amazing wine. Lyon sets the pace when it comes to the best of French Cuisine. Enjoy the historic and picturesque streets while indulging in top local dishes such as roast pork, pate and a variety of sausage dishes. There is an abundance of gourmet establishments accompanied by some of the finest chefs in the world.
New Orleans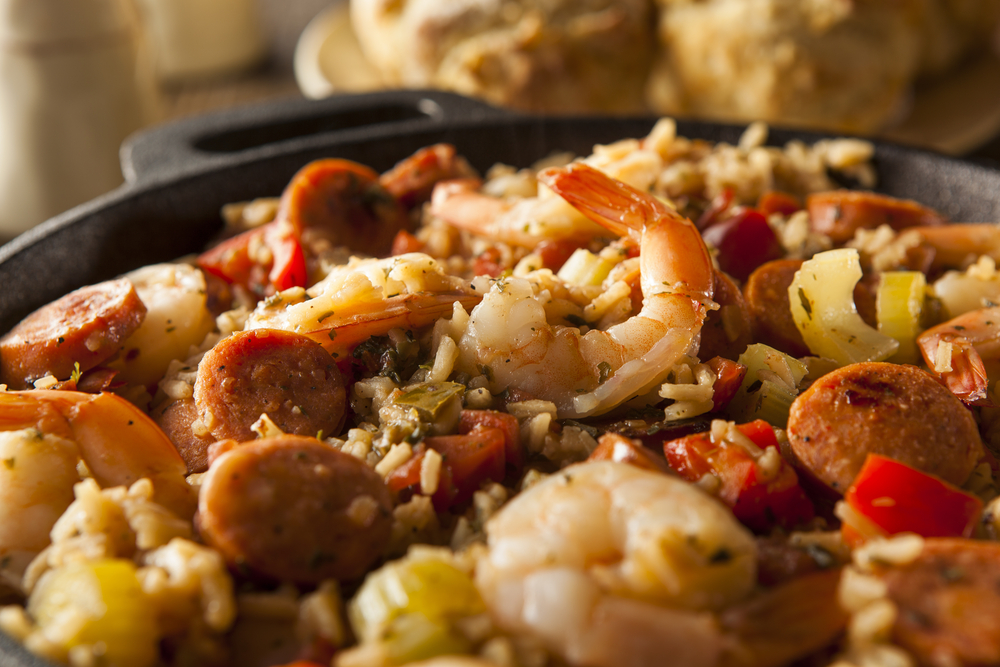 When you think of New Orleans, you think of two things, Mardi Gras and creole cuisine. But the extent to the food options available to explore in New Orleans does stop at Crawfish, Po-boys and Gumbos. You can enjoy a wide variety of seafood dishes and appetizers such as smoked oysters, delicious blackened red fish, barbequed shrimp and so much more. You will be in heaven when you experience the delight of a real homemade cajun jambalaya. Go for Mardi Gras, stay for the food. New Orleans is quickly gaining a reputation as the birthplace for some of the top chefs in the world.