Everyone wants a romantic Vacation. Some place where they can fall in love again, feel relax with their loved one. Romantic gateways often mean candlelit dinners, long walks on the beach, and luxurious accommodations. Are you looking to re-ignite those early flames? How about a romantic vacation?, Here are a few amazing destinations that is sure to have you feeling in like falling in love all over again.
Paris , France
Paris is the capital city of France and the most populous one. Paris is truly made for lovers. From sidewalk cafes perfect for getting cozy to some of the world's most passionate art. Paris is synonymous with love and romance. If you cannot find love in Paris, then I am not sure you will find it anywhere else? It doesn't get any more sophisticated or romantic than this. Enjoy a cocktail on the rooftop while gazing at the Eiffel tower in the distance.
Maldives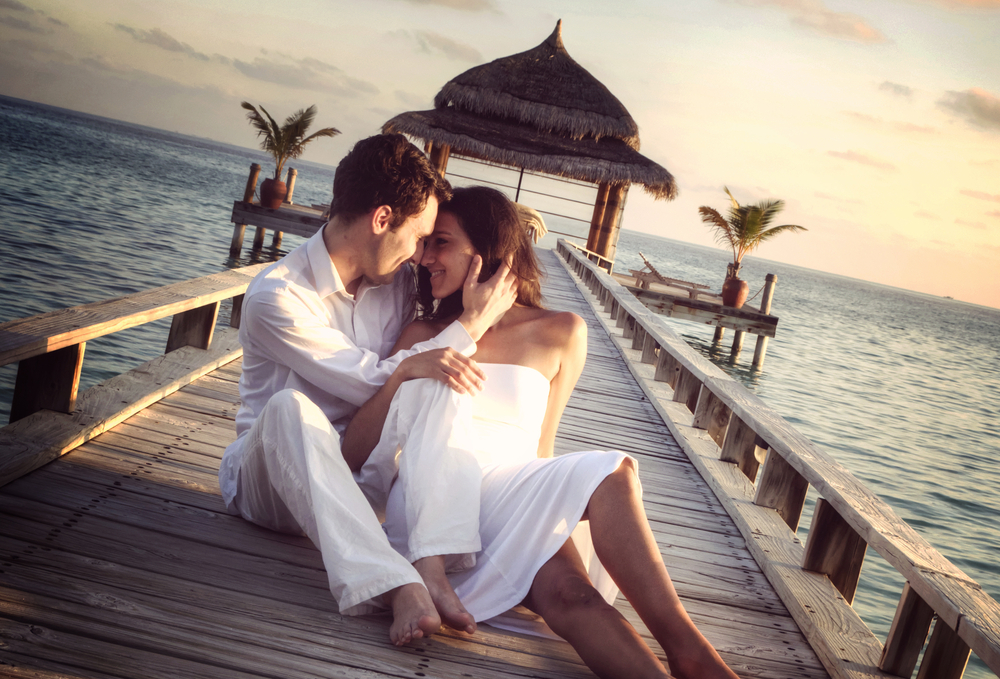 The most romantic archipelago on earth? The Maldives, of course. If you love sunny weather, pristine beaches and underwater beauty, Maldives is the place to be. Feel like you and your soul mate are in your own private paradise with a stay in one of the overwater bungalow strung along the crystal- clear turquoise sea. Secluded and quite, this is a great place for an upscale romantic gateway.
Hawaii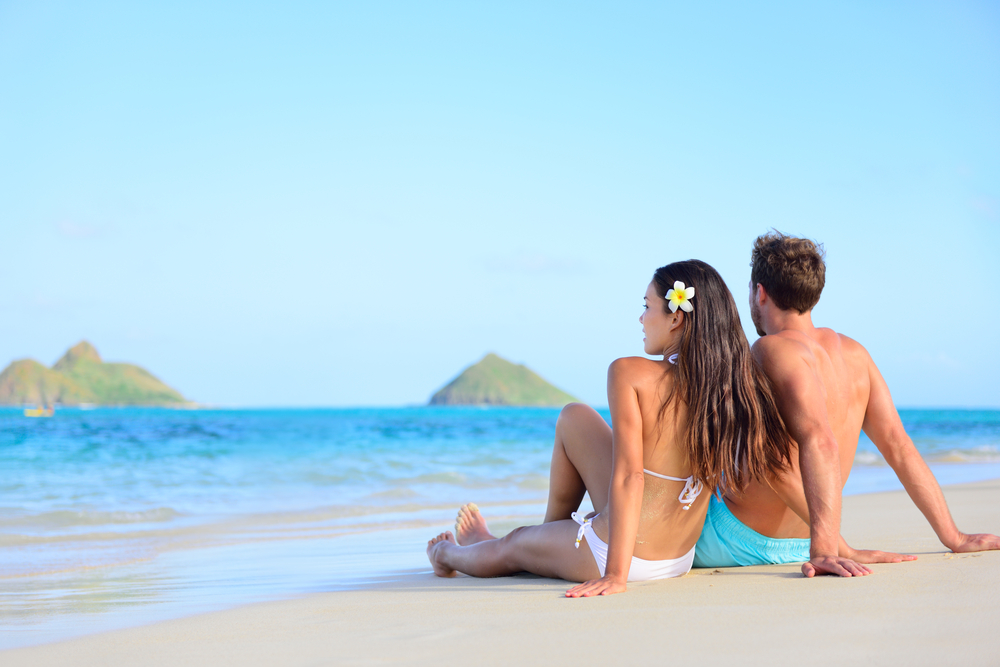 Hawaii is one of the biggest honeymoon destinations in the world. It is the only U.S state made up entirely of islands. The breath-taking views, wonderful weather & the mouth-watering cuisine are sure to have you and your love one feeling rejuvenated and revitalized. Hawaii offers an excellent option for couples. Tropical beaches, tropical jungles, luxurious suites, surfing and an abundance of wildlife. Get your hearts pumping on a hike through the lush mountains or with a private dip in the waterfalls. Hawaii is truly paradise.
Bali, Indonesia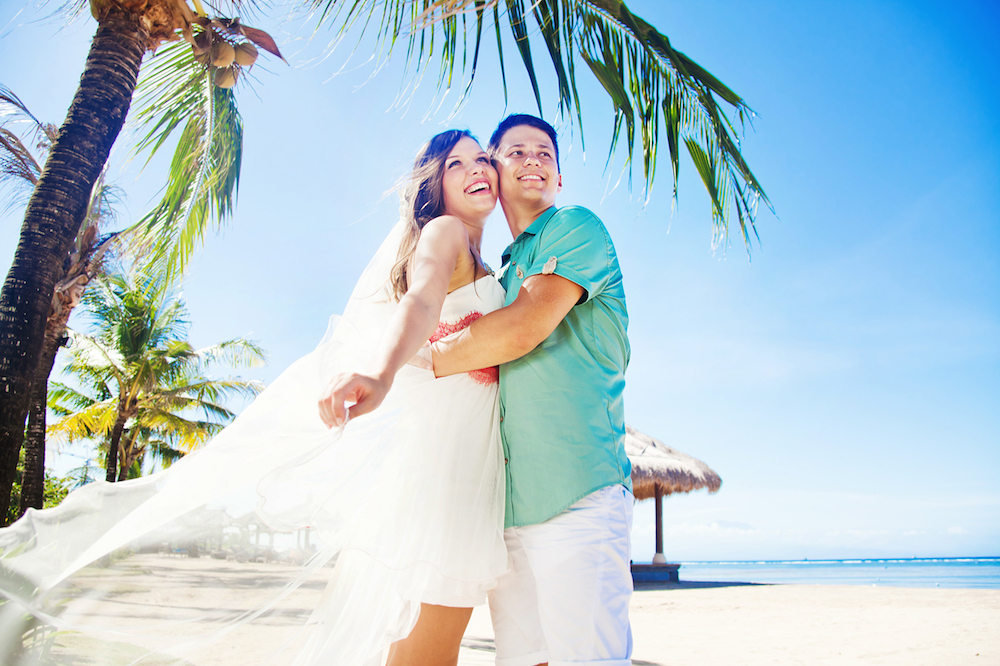 Bali is a sun worshiper's paradise and offering a range of beautiful beaches – some with black volcanic sand, others with stretches of pristine white. Bali has some of the world's finest hotels and resorts that cater to visitors coming in from all over the globe. Bali is undeniably an enchanting island .You can soak up in the island's picturesque scenery, dine barefoot on the sand by candlelight or simply relax with a traditional massage. Whatever your expectations and desires are they will be all answered at this iconic destination.
Seychelles, Africa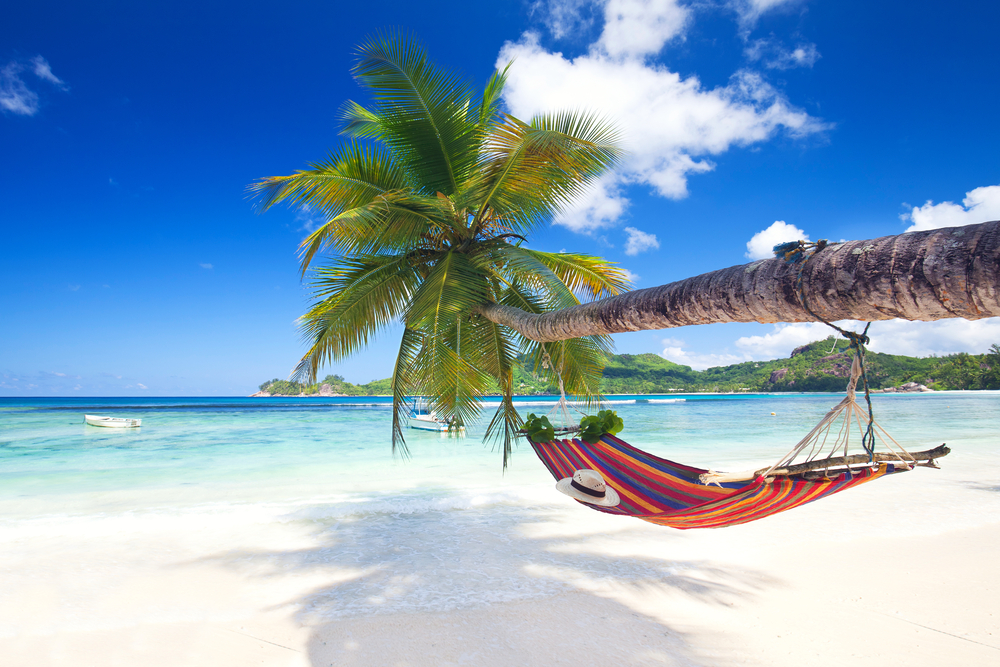 Talcum - powder beaches lapped by topaz waters, lush hills, a sublime laid back tempo; your dreams of a tropical paradise become reality in the Seychelles. It is a 115- island country spanning an archipelago in the Indian Ocean. These islands are off the coast of Africa. It's an escapist fantasy, with all the luscious coastline and classic paradise features you could want, and you could spend a day exploring one of the globe's smallest capital cities. It's exotic; out of the way location makes it a great place to get to know your loved ones. Honeymoon here and you'll never want to leave.
"Travel is about the GORGEOUS feeling of teetering in the unknown"